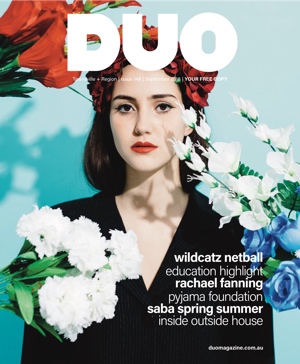 The 'new and improved' second job
I started my 'first business' with a mate back when we were 15 years old. We came up with the innovative business named Scott & Trent's Lawn Mowing Services. Straight to the computer we did up our pricing and flyers and as soon as they were printed, off we went on our pushies and delivered them to the neighbourhood letterboxes.
Almost straight away we received a phone call. Someone wanted us to mow their lawn! 'How easy is business?!' we thought. So we organised a time for the next weekend and began dreaming about how we were going to each spend our $15 for mowing, $15 for edges. The beauty of being young and naive is you have no shame or recognition of silly assumptions. We used our respective parents mowers and whipper snippers and advised them that we needed them to get us more fuel. Never once contemplating the concept of the costs nor the wear and tear of this to our parents. We even had some clients who let us use their equipment (and fuel!).